Welcome to the Community Shout Outs for Algorithmic Trading Accelerator (ATA) page.
Does the Algorithmic Trading Accelerator really work?
Don't take our word for it. See what some of our best clients have to say about our trading algorithms!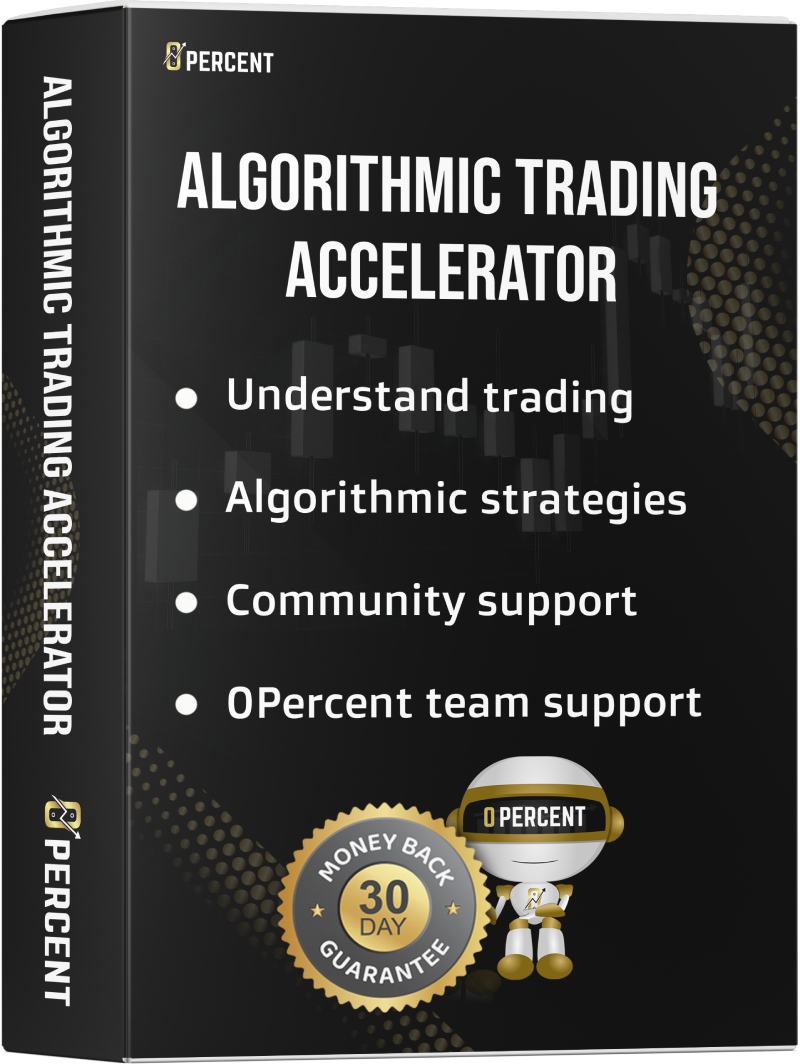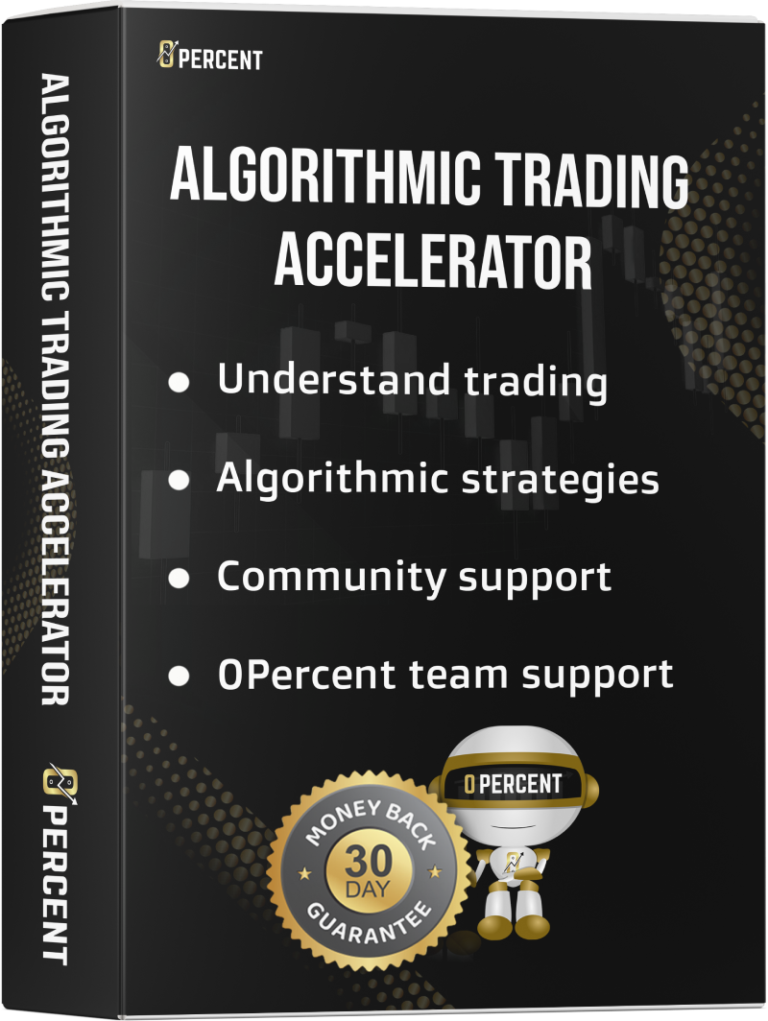 Disclosure: These are not the typical results of our clients. The gains above are some of our members' many wins posted in our private community. We have yet to verify the accuracy of their results.