Jeff Sekinger

Founder & CEO, 0 Percent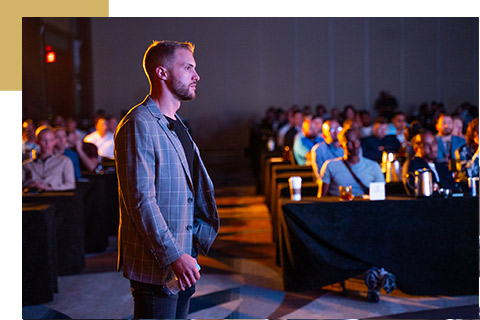 Jeff Sekinger has been in the financial industry for over a decade. Starting out as a JP Morgan analyst, Jeff is now the founder & CEO of Orca Capital, a hedge fund managing over $50 million in global assets, and 0 Percent, a trailblazing tech company working in the artificial intelligence & cryptocurrency sectors.
Transcended

His Beginnings
Originally from Pittsburgh, PA, Jeff spent most of his early years in Columbus, OH before setting up his business in Southern California. Jeff decided to relocate all of his businesses to Miami, FL and has decided to build his business empire in what is arguably the crypto capital of the Western hemisphere.
Jeff Sekinger is trailblazing the way for artificial intelligence in fintech, and is pioneering the algorithmic trading bot sector, helping thousands achieve financial independence.